Top 10 BMW Accessories In 2020
When it comes to

BMW Reading

accessories, drivers can find an array of interesting gadgets that make owning this vehicle that much more practical and exceptionally worth it!
From everyday driving to and from point A to point B to long adventures, BMW Reading offers all types of accessories that keep up with drivers and their unique and busy lives.
Whether you are optimizing your vehicle for practical purposes or you are a BMW guru, accessory options are endless as there is something for everyone.
1. BMW Roof Rack System
Check out superior BMW roof rack system accessories. This addition is sleek, durable, malleable, and flexible for whichever adventure you set out to conquer. Fit all of your gear, ride along and the rest is history.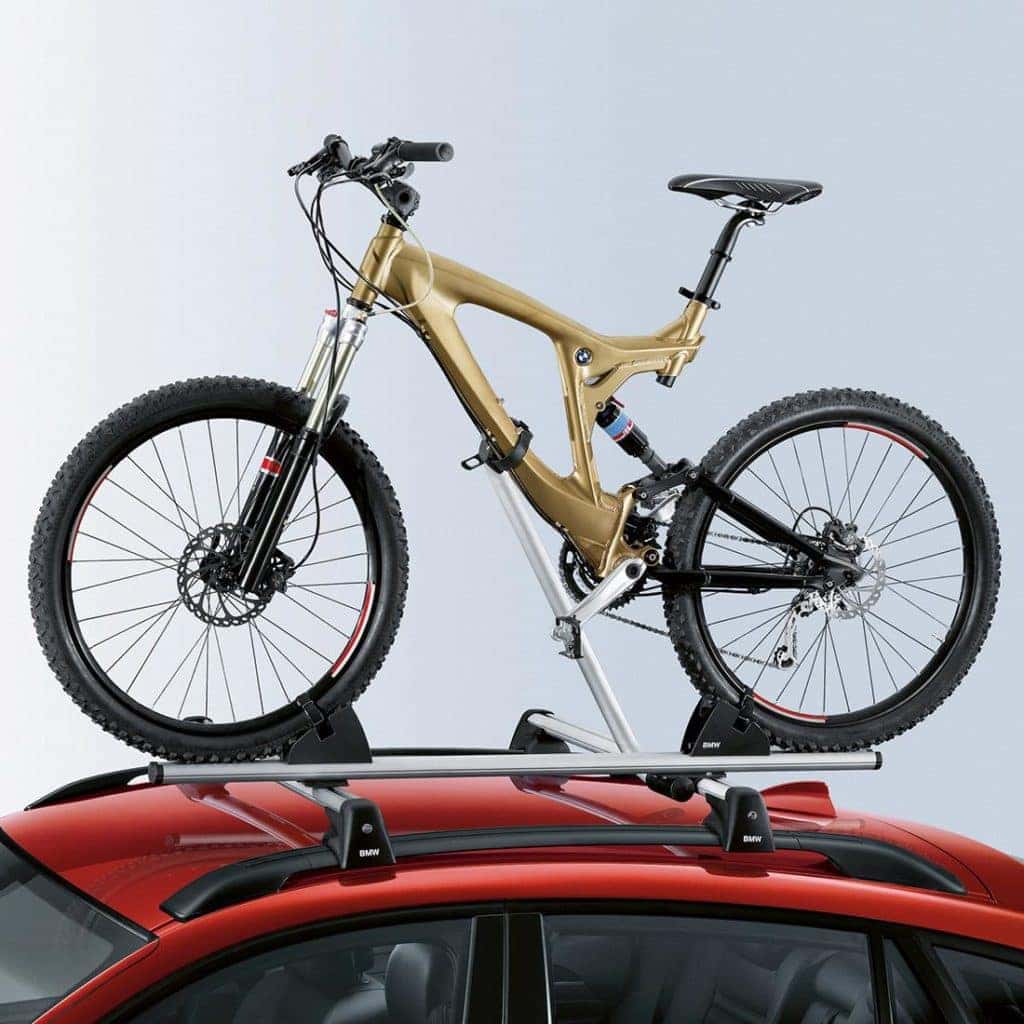 2. Trailer Hitch
Having a powerful hitch is vital if you are towing large items for work, sports activities, and whatnot. If this is the case, you need to concentrate on obtaining the BMW trailer hitch as it powerfully and durably carries and tows heavy loads beyond capacity.
3. Spinning Center Caps
BMW gurus can now create a decked-out vehicle with center caps that spin for show. If you are the type of driver that cares about design and aesthetics, then spinning BMW center caps will steal the show as this intricate detail is marked solely for those who appreciate decals, brand and style. Show your love for BMW.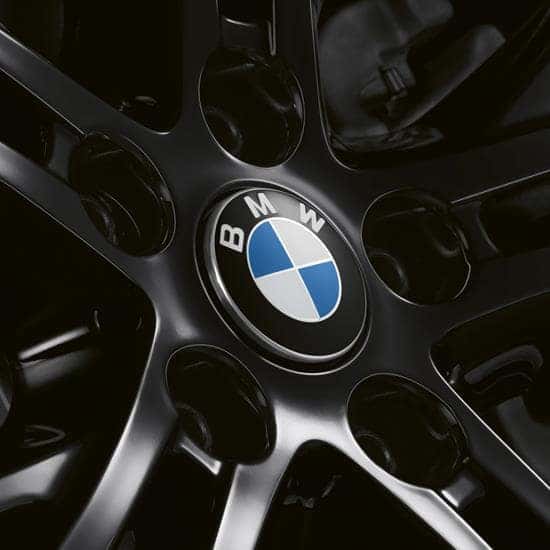 4. All-Weather Floor Liners/Mats
Why not style your BMW with all-weather floor liners and mats? Protect your interior and ensure that your luxury vehicle stays brand new inside and out especially in the wet and muddy months.
5. Winter Tire & Wheel Set
Driving in the winter can be a pleasant experience, but only if you are prepared. With the BMW winter tire and wheel set, drivers can drive vehicles in all-terrain and never have to worry about whether or not you will get from here to there in bad weather conditions. Be proactive!
6. Power & Sound Kit
For technical and tuning aspects, the BMW power & sound kit is a perfect addition to implement for optimized looks, sounds, and design, all while enhancing driver performance capabilities. Gain increased power with a performance muffler and improve how aggressively sporty your vehicle appears and drives.
7. Carbon Fiber Accents
Drivers that want to layer their vehicle with luxurious trim in and around their BMW, should opt-in for carbon fiber accents. These high-end accents take time to handcraft and offer a unique superior design; coated with over 7-layers of polyester resin.
8. Rear Spoiler
A rear spoiler is for drivers that want to obtain an edgy and sporty look. At BMW, add after-effects to improve and customize your vehicle the way that you want.
9. Rear Diffuser
Choose to accelerate velocity and airflow that circulate underneath your car, helping your vehicle grip the road better. This accessory could arguably be for design purposes as well. Learn more about how you can enhance your BMW.
10. Mirror Caps
Customizing your vehicle with new mirror caps will allow you to protect your mirrors as they are exposed and often vulnerable to damage. Choose from carbon fiber mirror caps or an array of options at BMW Reading.
There are plenty of accessories to choose from. Personalization is yours; it all depends on what efficiencies and styles you need and want.
Contact us at BMW of Reading and we will answer any automotive questions that you have. Ready to help you choose vehicle accessories so you can customize your one-of-a-kind BMW experience; call us today at 877-866-6272