Road Trip Safety: New & Used Cars for Sale

Road trips? Servicing your vehicle is vital if you're planning on hitting the road with your loved ones. In 2021, it is about time to hit the road and adventure into a world full of fresh experiences and in new or used cars for sale at BMW of Reading. 
Listen to the road trip advice below and ensure that your driving trip is as comfortable as can be. 
Seeing is believing, especially in the case of driving. Don't forget to inspect the headlights and rear brake lights. If your lights are out, it will be difficult to see with 100% visibility; making driving a dangerous and unsightly experience. 
Drivers: notice that your lights look foggy, dim or yellow? Opt-in for car detailing at BMW of Reading or ask an expert to replace/restore headlights or brake lights as these items are vital for road safety. After all, if you don't notice this fine but very important detail, then a potential incident or traffic ticket could be nearby.

Car Experts & General Maintenance 
Getting your vehicle looked at is never a bad idea when you are planning a long road trip that awaits you and your family in 2021. Have your vehicle assessed for any internal or external issues that could unwarrantedly arise while you are driving short or long distances.
The goal is to be proactive and prevent car maintenance issues for number one safety.
A Clean Car!
Keeping your surroundings clean will help you organize your automotive life to the fullest. Being in a car for a while can feel cumbersome if you don't properly keep your space neatly organized. 
Be sure to purchase organizational car accessories before you embark on your journeys as this could keep you and your passengers comfortable and will keep your items in one place. While you are at it, make sure that you pick up a car trash can, this way, you don't get claustrophobic in your ride. 
The good thing is, at BMW of Reading, drivers can hop into spacious and luxury-filled cars for sale.
Map Your Road Trip Location with Digital Assistance 
Using a map that you can see is vital and so is a hands-free option. Navigating the streets, roads and highways can be overwhelming to some.
It is important to safely know where you're going, this way, you don't waste time on your long journeys. Heading the wrong way doesn't only cause monetary loss in terms of fuel but time can also result in lost time.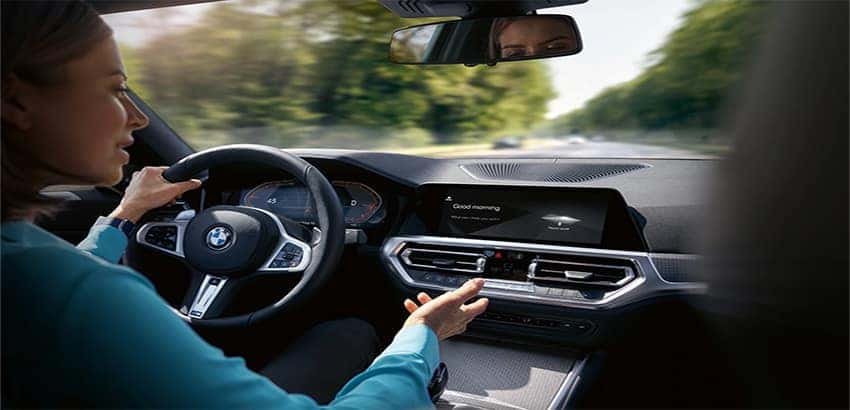 The fundamental mechanics of road trip safety is simple, get your vehicle assessed, check for any vehicle recalls and opt-in for vehicle protection plans before you begin to clock drive time. 
The car experts at BMW of Reading help drivers find new or used vehicles for sale. 
Or, simply book car detailing and car maintenance appointments today! Our automotive experts ensure that your vehicle shines from the engine to the paint!