BMW i4/iX Car Order Program
BMW i4 eDrive40
-Speeds: 0-60 mph in 5.5 seconds!
-Maximum horsepower up to 335 hp
-Drive up to 301 miles without needing a charge
-DC Fast Charging: 10 Min charge up to 108 miles
BMW i4 M50 for Sale
-Speeds: 0-60 mph in 3.7 seconds!
-Max horsepower 536 hp
-Driving range up to 270 miles
-DC Fast Charging: 10 Min charge up to 270 miles
Assertive & Fast!
Drive longer distances and get more done!
With an 81 kWh battery & estimated range of 301 miles, practicality & sleekness goes hand in hand with BMW i4 models. Balanced, aerodynamic & intuitive!
2 i4 Model Types Available: 
i4 eDrive40 & i4 M50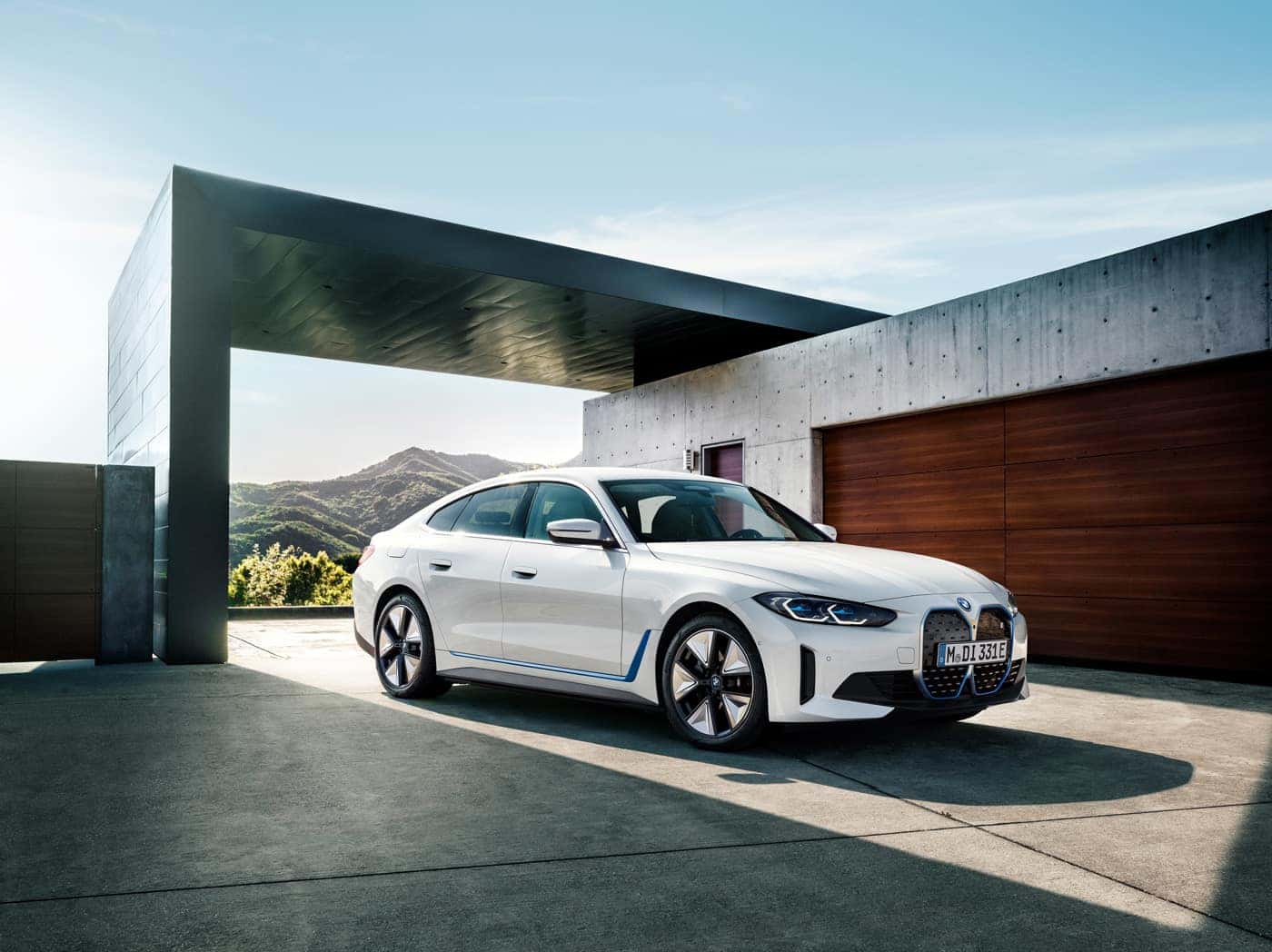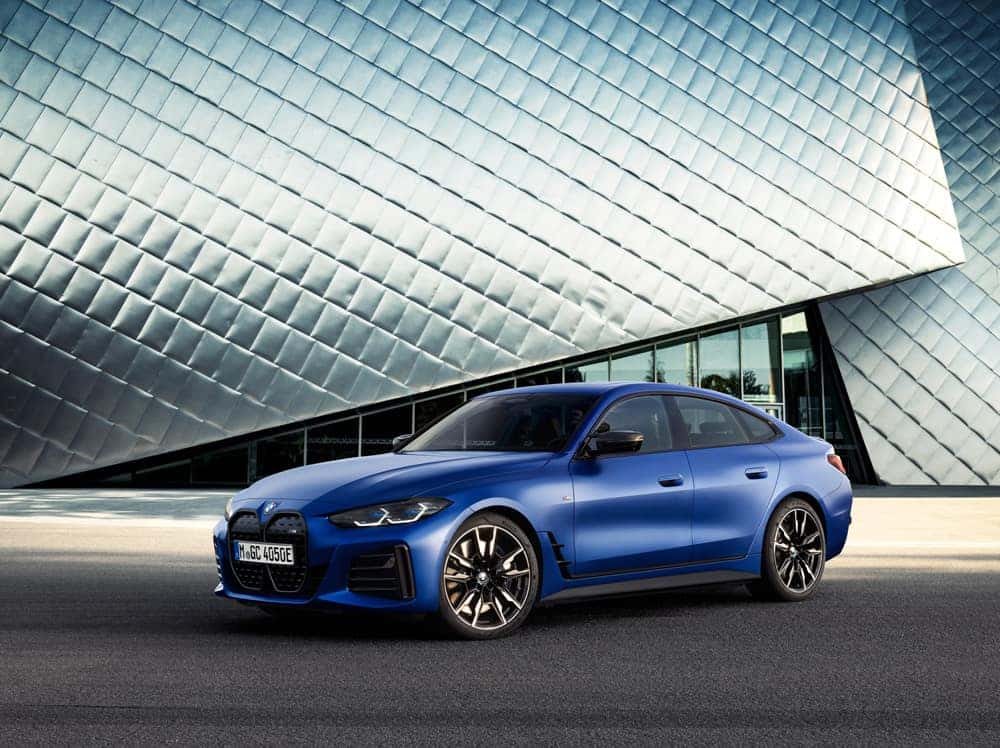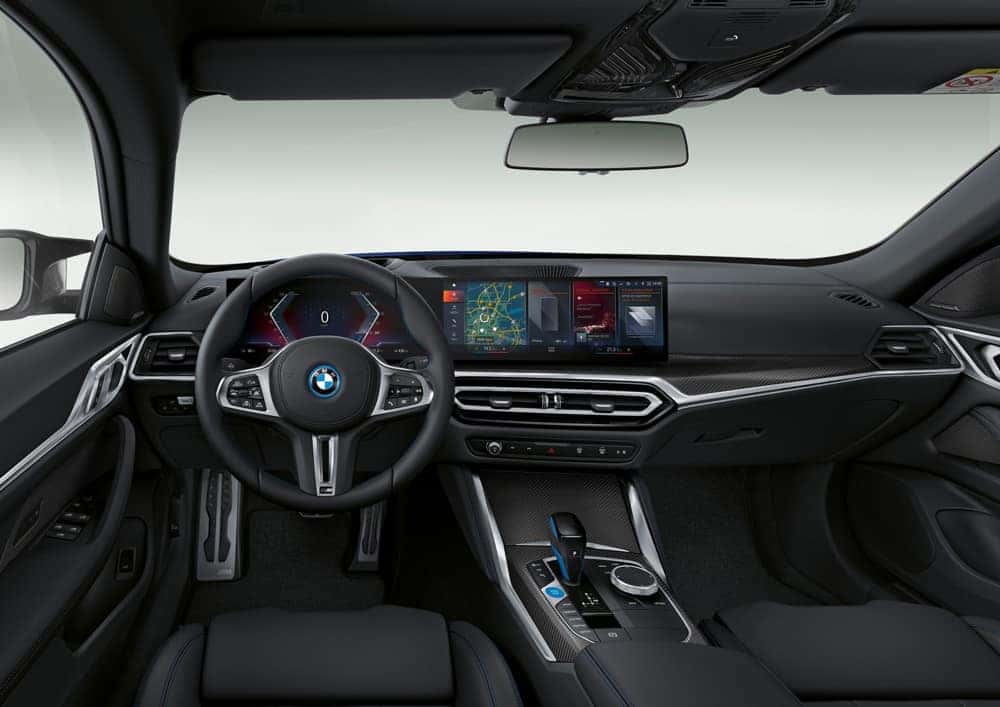 Imagine large into the future and trace along all sorts of paths with greater efficiency, sustainability and luxury completed with sharp designs; appealing to every eye!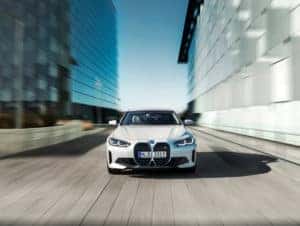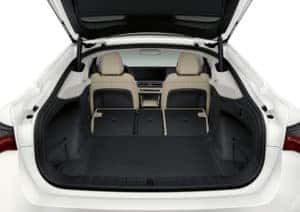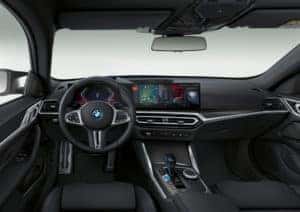 BMW i4 Pros:
MSRP: $55.4K-$65K

3-year unlimited Warranty

EV tax incentives 

6-years/60K miles Battery Warranty

Panoramic roof. Choose to immerse yourself in the outside world…

Interior seating is spacious

300-mile driving range

523 hp (horsepower)

80kWh battery capacity

Aerodynamic, smooth, sleek yet quiet

Professional and presidential 

Advanced, sustainable yet economically savvy

Within 4 seconds, drivers can reach 0-60 mph!
2 BMW iX Model Types Available: 
BMW iX xDrive40 & BMW iX xDrive50