BMW Plug-In Hybrid Vehicles
With Ultimate Efficiency and Versatility, Our Plug-In Hybrid Vehicles Offer Greater Practicality Than You Ever Thought Possible at BMW of Reading new and used dealership near me.
These models enable drivers to have an electric motor and a gasoline engine; these components can be used in combination or solely apart, saving you on fuel during the day with electric power, while being able to use gasoline for lengthier trips. BMW plug-in hybrid models help drivers practice forward-thinking and save our world's greatest asset – Planet Earth.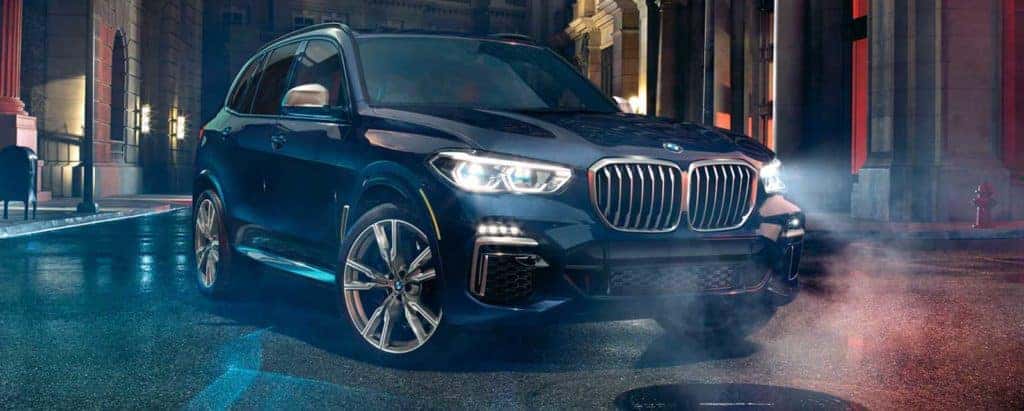 Driving ranges are not reduced nor are there any charging constraints; secure versatility.
At BMW Reading, We Have Finally Unveiled and Unleashed Our Electric, Plug-In Hybrid Models
Meet our hybrid designs at Reading BMW in 2021 and relish in intelligent capabilities, all while leaving fewer carbon footprints as you drive along. Constant pollution – it's just wrong.
Plug-in/Hybrid Models Present Drivers with the Following Benefits:
Join the eco-friendly, healthy movement and stop emitting constant harmful fuels into the earth's atmosphere.
BMW (PHEV) plug-in/hybrid models allow drivers to drive with electric and standard luxury power that charges into the future.
Our manufacturers and designers have implemented aerodynamic precision behind plug-in/hybrid models -making these vehicles drive more than smooth.
Drivers: simply charge your vehicle overnight and wake up to a fully charged tank! No more fuel! Well…unless you want to use it. There's an option with these models.
Gain access to your plug-in hybrid vehicle with the BMW Reading Genius APP and enjoy new and ever-evolving features from your smartphone

From your phone, heat or cool your vehicle before you enter
View and manage electric vehicle charging
Secure your BMW by unlocking or locking it from the touch of your phone
Never forget where you are parked; find it on the app
Be efficient and track driving habits with IoT technology and data reports
BMW Reading Plug-in Hybrid Electric Vehicles (PHEV) are made specifically for drivers to maximize efficiency, designed for flexibility, and meant to reduce the carbon impact around the world, while maintaining superior automotive luxury.