BMW Military Offers
Military Members: BMW of Reading Thanks You for Your Service with Competitive Savings, Offers, plus Luxury SUVs and Cars for Sale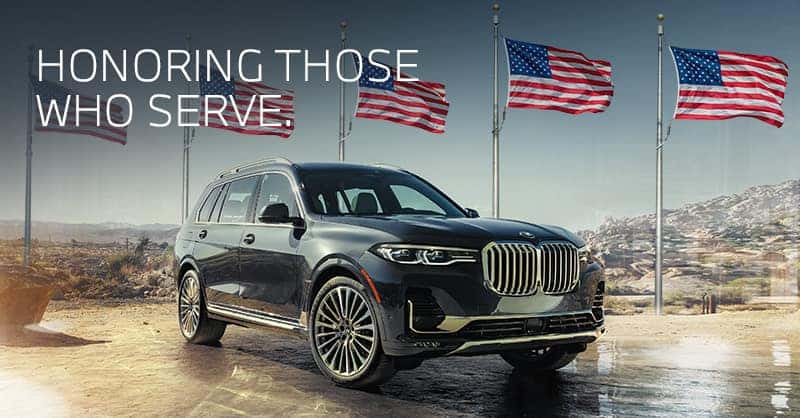 Thank You, Military Members!
Military members can now enjoy incentives on cars for sale from BMW of Reading. This is our way to thank you with utmost appreciation.
It is our top priority at BMW Reading, to thank you for your heroic braveries.
Check out all trucks, SUVs, and cars for sale at our huge new and used dealership and welcome to our digital world.
Other locations include:
BMW Military Offers for Professionals
As a military member, we understand, you may be stationed overseas and perhaps you are coming back to the US? Maybe it is too pricey to ship your vehicle than the cost of a new and improved one?
There are plenty of reasons to want or need a car. If buying a vehicle will make it easier for you to travel to and from different locations for work or life in general, then say hello to reliable vehicles on the market.
At BMW Reading, our auto experts streamline the car buying process with expediency and thoroughness. Not to mention, we always follow-up with all customers while continuing to maintain and build long-term relationships with every driver.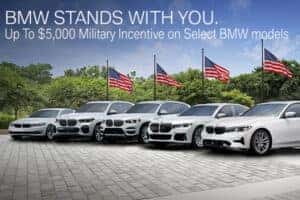 Buying a vehicle or not, we have you covered with vital car detailing, maintenance services, and automotive advice that helps you maintain your vehicle value.
When you drive a vehicle that you cherish and it is an affordable truck, SUV or car for sale, the freedom that you experience is priceless.
Own, finance or lease a truck, SUV or car for sale that you can finally call your own and take it home with you today. We'll help you find the perfect model.
Whether you are in a bind, or you are simply looking for a reliable and safe vehicle for sale in Reading, PA, our experts at BMW Reading are here to assist you with all types of automotive insight.
New or Used Dealership Nearby Berks County? Equip Yourself!
Bring a military ID (proof of service)
Research vehicle models and read dealership reviews before you begin the truck, SUV or car for sale search process (Know what you want, empower yourself and ask our new & used dealership for it!)
If your plan is to finance your new or used vehicle, then check with your banking institution(s) and several new and used dealerships on the phone, in-person or online. Next, compare offered rates and choose the lowest interest rate offered.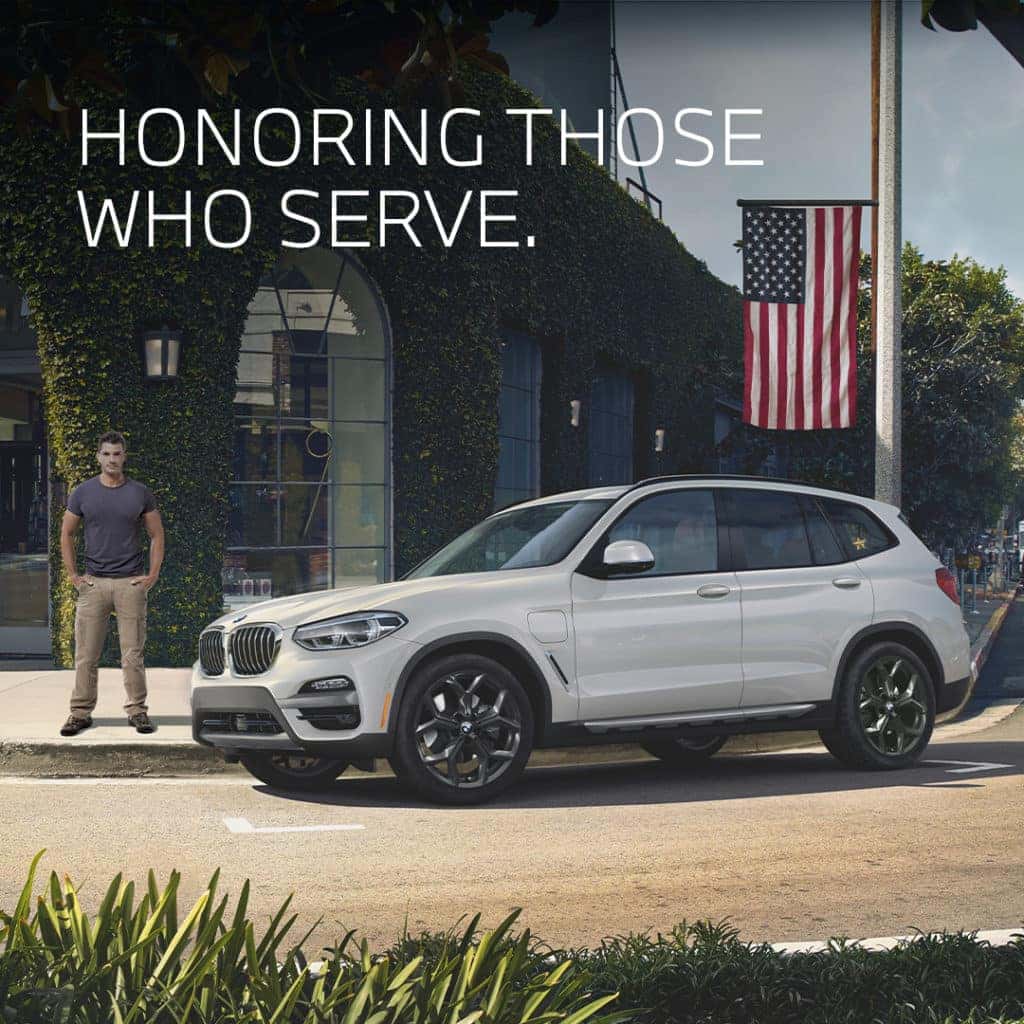 For more information about our Factory Incentives at BMW of Reading and for BMW military program offers pertaining to eligible military members, fill out our contact form below or give us a call. Our auto experts will dash to your service in a flash!