BMW i4 vs. Tesla Electric Car
Electric Car Comparison 2022:
The 2022 i4 BMW of Reading is equipped to accentuate efficiency and sleekness that surpasses the Tesla Model 3 with electric charging performance alone.
The 2022 i4 was primed for perfection since the very beginning and has yet to be released. There are slight differences between the BMW i4 and the Tesla Model 3, although, it depends on who you ask.
In this article, we will cover the main differences between an i4 and the Tesla, while offering valuable insight regarding comparisons, helping you choose between the two.
For starters, the BMW i4 design is optimized in terms of the front grille and look, versus the Tesla Model 3. Drivers seeking in-depth quality and detail would certainly appreciate the 2022 i4 for its absolute innovation and luxury design.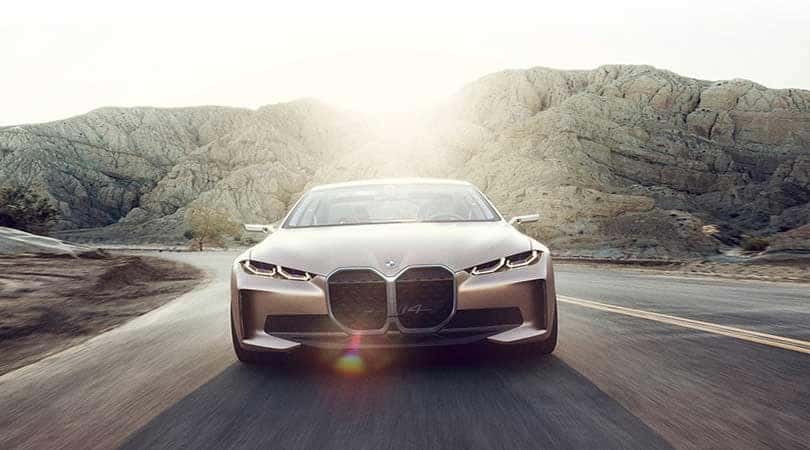 2022 BMW i4

of Reading | Green Electric Vehicle Highlights:
The price doesn't extend past $60K; our timeless brand, quality and value surpasses Tesla
A panorama glass roof provides an open & bright environment
0-60 mph in less than 4 seconds
150-kilowatt DC fast charging
Lasting over 300+ miles without needing a charge.
Tesla Model 3 Brand Highlights:
Quick, efficient and electric-powered
0-60 mph in 3.1

seconds

$44,990-$58,990K (costs more and lacks full-on luxury design, brand and value)
Lasting over 250 miles without needing a charge
The choice is yours. Choose better efficiency, a longer battery and luxury design with the 2022 i4 versus having to add expensive add-ons to the Tesla to achieve the quality that is already accomplished with BMW of Reading; the answer is easy at Tom Masano Auto Group.
This green electric vehicle is Tesla's greatest rival and will be arriving in 2022. For more information about this vehicle and how to save the earth and go green, call us at 877-866-6272.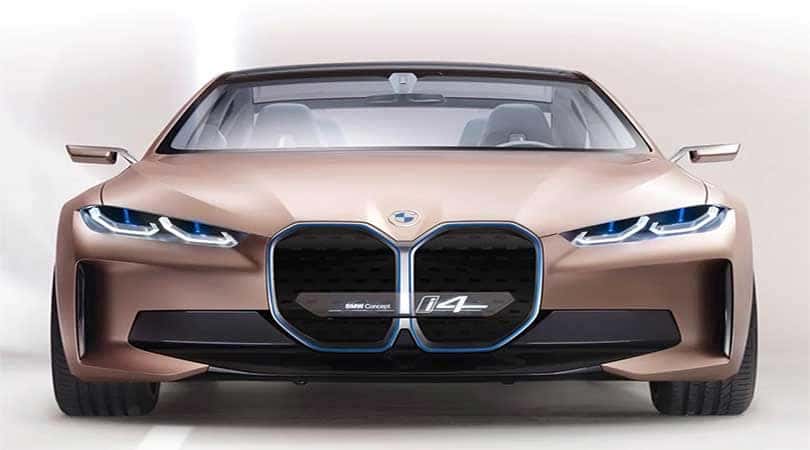 In the end, the charge length, battery performance, along with the new i4 design, surely exceeds the Tesla Model 3, as this was our main intention at BMW of Reading, after all.
Learn everything automotive at BMW of Reading, from road tripping car tips, to important items to keep in your car and more from our auto blog.