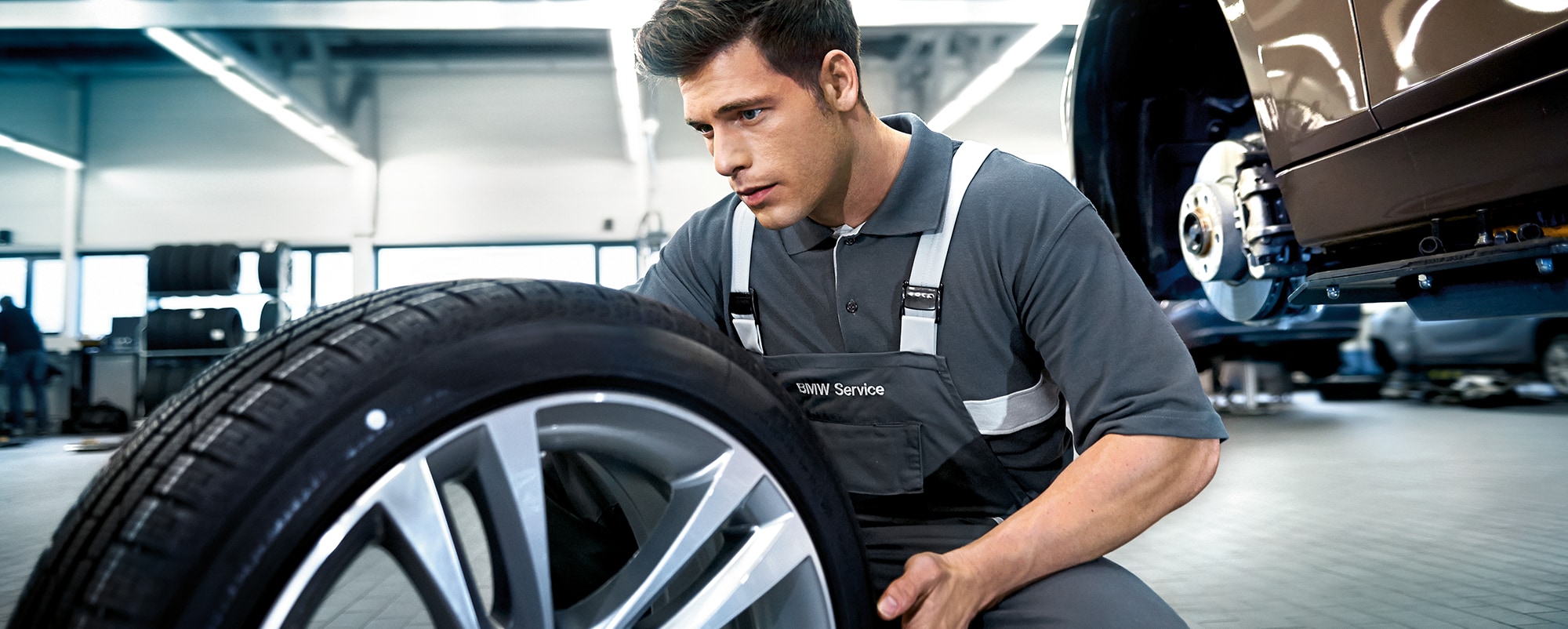 Our team at BMW of Reading, your local BMW dealership in PA, wants to remind our customers about the importance of maintaining your tires and wheels. After all, your wheels are one of the most crucial aspects in ensuring your BMW in Reading keeps moving and takes you to all of your destinations. No one ever wants to be stranded while out on the road because their tires are flat or their wheels unexpectedly gave out. You also need to make sure that the tires you have for your BMW in Reading are the correct ones. This is why we suggest that you inspect your wheels and tires yourself regularly, along with scheduling an appointment with the service department at BMW of Reading, your Reading BMW destination and letting our factory-trained service technicians give them a thorough examination. Here are several factors to consider when looking over the wheels and tires of your BMW in Reading: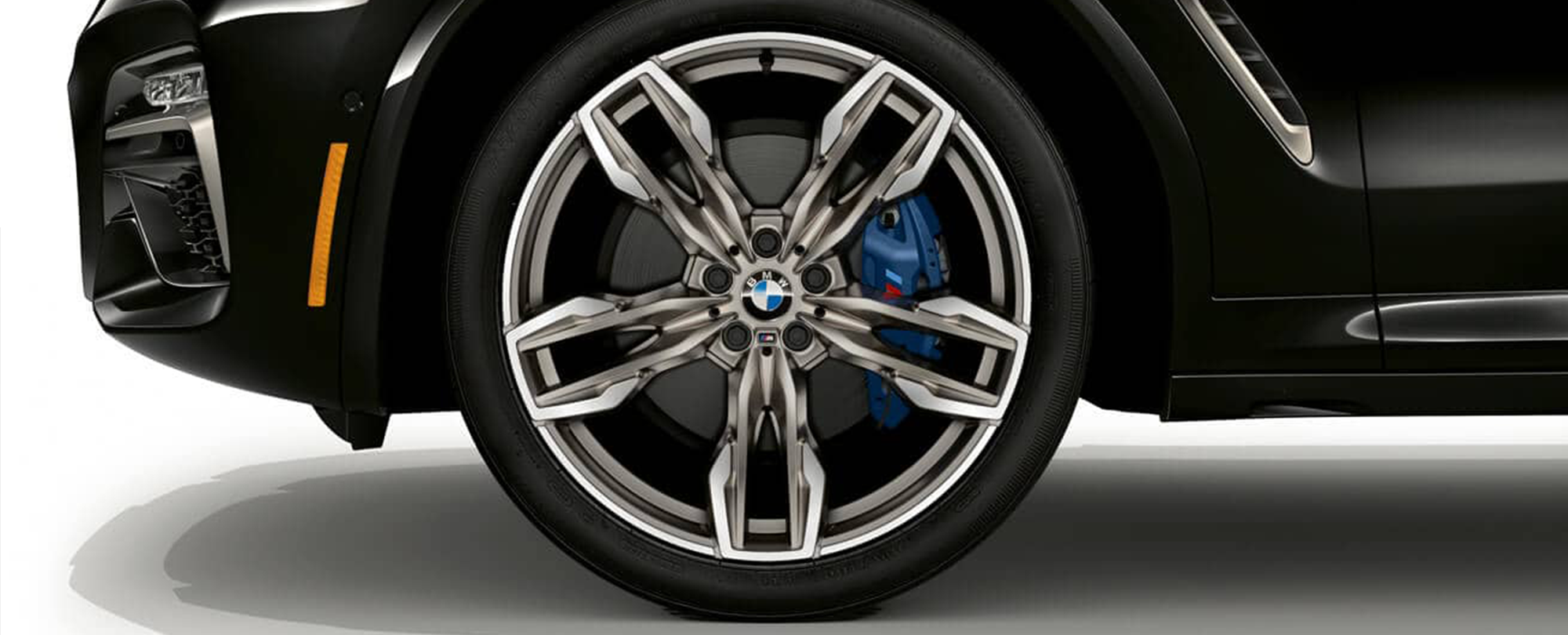 Examine What Condition Your Wheels Are In

— You will want to see how the frame of your wheels are holding up and if there are any issues with them. Check to see if the spokes have been bent or even broken, or if any part of your wheel has become loose. Ensuring that your wheels are in their best condition will give you peace of mind when it is time to hit the road in your BMW in Reading.

See How Your Tires Are Holding Up

— Our service technicians at BMW of Reading, your Reading BMW destination, recommend that you carefully inspect the surface of your tires for any tiny punctures that might be slowly leaking air. Also, if you see that your tires have a lot of wear and tear, or if they are balding, then it could very well be time to change them. You might be surprised at how having a fresh set of tires improves how your BMW in Reading handles..

Switch Your Tires For Seasonal Use

— It also is a great idea to switch your tires out depending on the season. Winter tires are specifically designed to drive through heavy snow or ice, while summer tires are intended to be used on normal terrain. Having the correct tires means you will be ready for whatever weather or road conditions come your way.

Have The Right Tire Brand For Your BMW

— We suggest that you do plenty of research about which tire brand is the right fit for your BMW in Reading. This can make a difference when it comes to how your vehicle will perform during your journeys. Our experienced service technicians at BMW of Reading, your local BMW dealership in PA, will be happy to provide several recommendations about different tire brands which provide the right fitments for your BMW.
Here at BMW of Reading, your Reading BMW destination, we want you to know how important your tires and wheels are for your BMW in Reading. They truly are an essential part of making your vehicle perform smoothly. Feel free to contact us with any questions you have or schedule your service appointment today!