2021 BMW 3 Series 330i xDrive Sedan Vehicle for Sale

Move Ahead Faster and Get Excited to Enliven Every Single Drive! 
Say Hello to the Efficient & Compact 2021 BMW 3 Series 330i xDrive Sedan Vehicle for Sale. 
0-60 mph in less than 5.3 seconds!
A new type of existence. Perfected for over a decade while achieving great accolades: this vehicle for sale is designed with distinguished poise, minus extra noise.
Greater Efficiency

Lively Colors to Choose From

Intuitive LED Headlights for maximum visibility 
Sharp, Extremely Powerful with 255 Horsepower and Energetically Aligned.
Performance Abilities
A 2.0 L 4-cylinder engine and a fuel tank capacity of 15.6 gallons helps the BMW Series 3 carve a powerful punch to this intelligent design for its time.

Spacious Moonroof
The moonroof is proof that BMW designers want drivers to feel as if they are in an open and airy yet controlled environment. 
Who wants to feel boxed in while driving anyway? The 330i xDrive comes loaded with super fresh and spacious looks that grab test drivers attention and hooks you immediately after hitting start!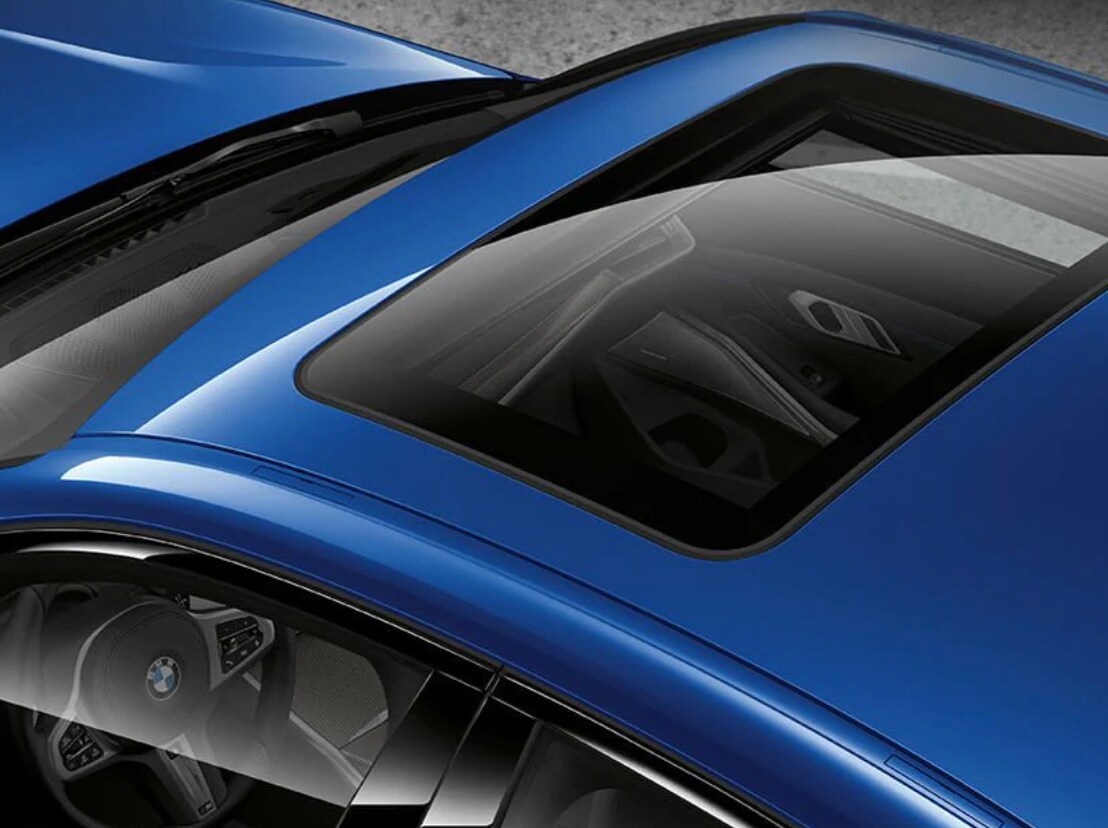 Comfortable Control of Your Climate
With a 3-zone climate control, drivers and passengers can change every aspect of hot, warm and cold temperatures inside of the 2021 BMW 3 Series 330i xDrive. 
Each passenger will gain luxurious access to power on their own atmosphere and space.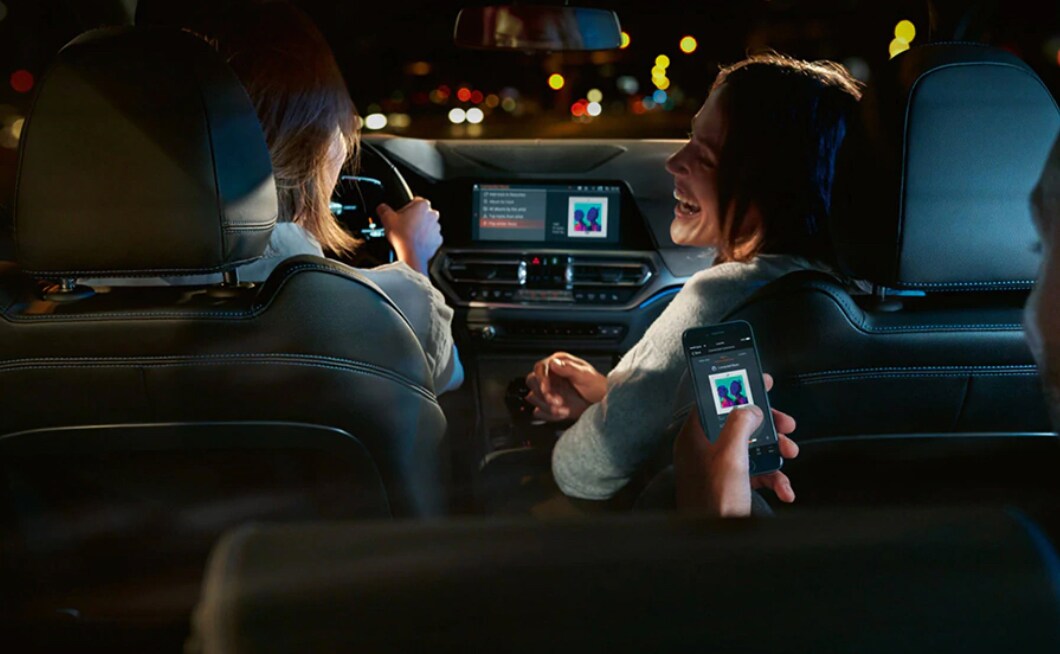 Lights Like a Laser!
The designers wanted to make this version pop at night because it's only right that BMW manufactures makes and models that stand out above the rest. 
With LED headlights, a blue look and laser-like BMW emblems, this efficient and compact vehicle for sale lasers in on visibility and distinction.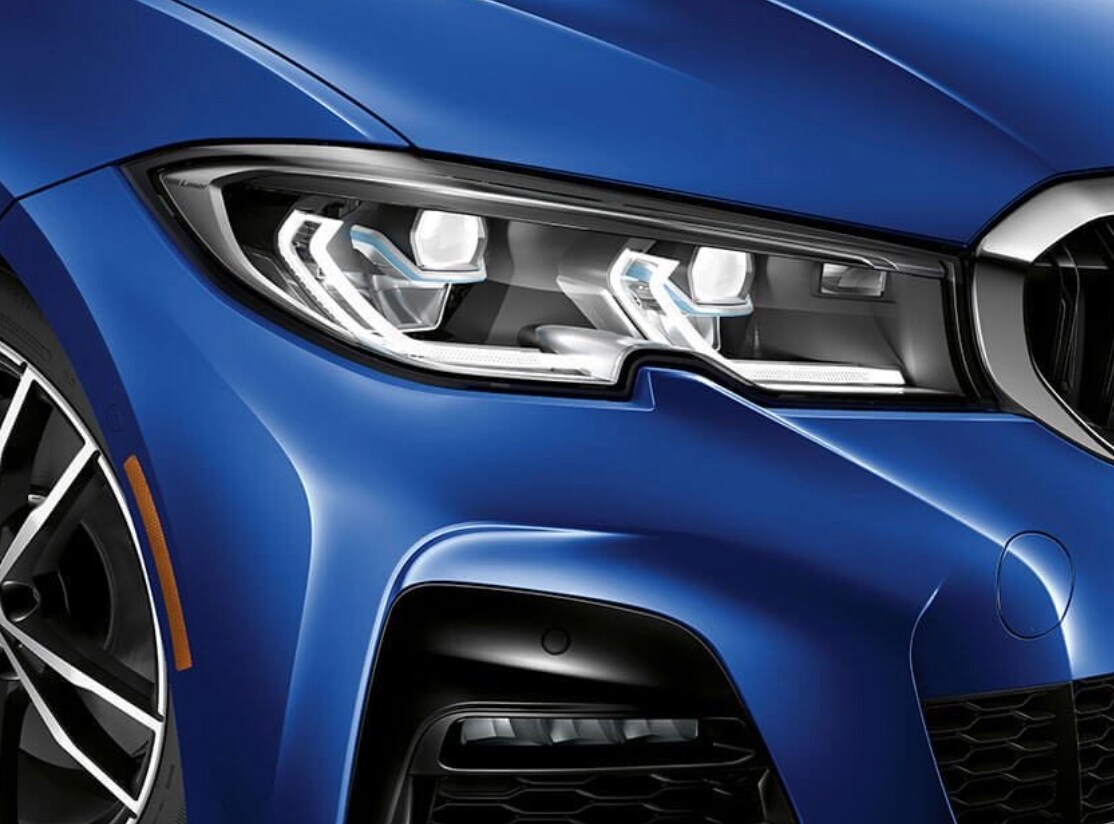 Conveniently Connected All of the Time
Grab access to wireless apps, Apple CarPlay, Android Auto, and stay in communication with your outside world.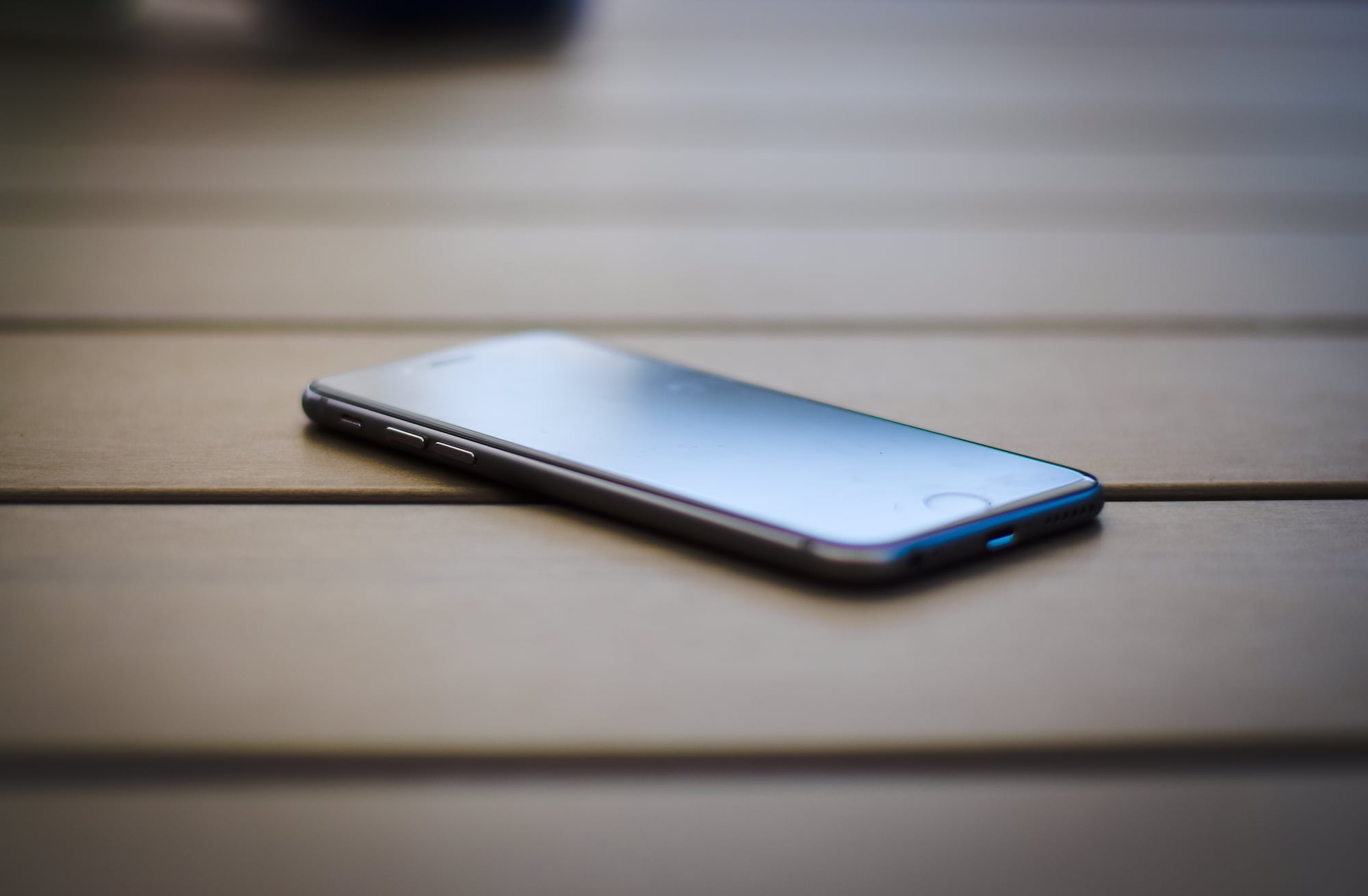 Schedule a test drive for your new 2021 BMW 3 Series 330i xDrive vehicle for sale at BMW Reading today and uniquely and luxuriously differentiate every drive you take with class!