2021 BMW 2 Series 228i Car for Sale

Explore & Drive the 2021 BMW 2 Series Into New & Past Territories
With Excessive Capabilities, 4-doors and a lot of sedan space, the BMW 2 Series 228i Keeps the Power In Drivers Hands – Always!

Sport around class, luxury, and attention-grabbing looks as the BMW 2 Series 228i Sedan vehicle for sale offers innovative safety, luxury, and modern style.
Progressivism is at the forefront of this model; the look offers a timeless appeal that not only lasts but drives super fast!
Speeds surpass 130 mph while hitting 60 mph in less than 6.3 seconds!
Accentuated Style
With a distinct front grille, the BMW 2 Series Gran Coupe 228i Sedan features a mesh design that screams – shark!…Sharp!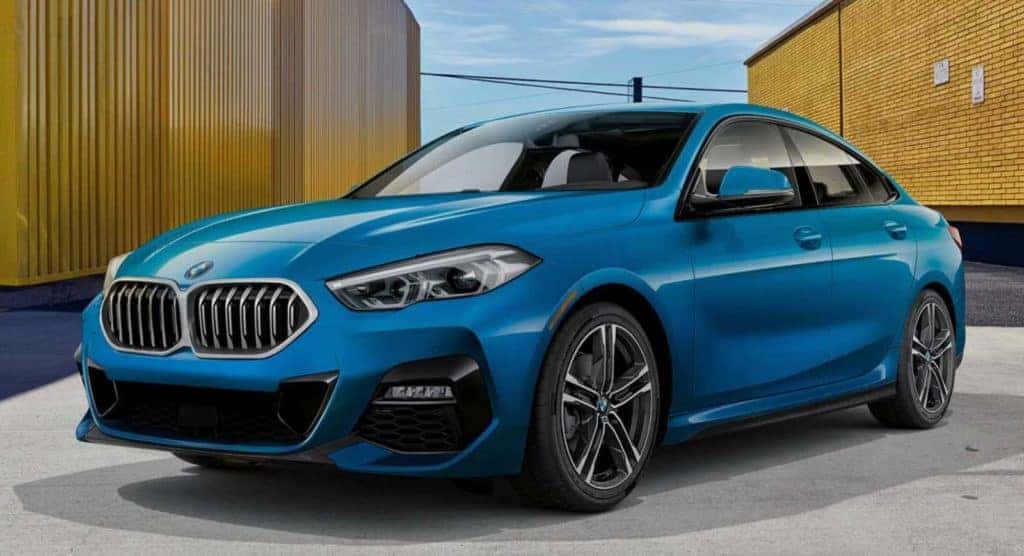 BMW 2 SERIES 228I SEDAN VEHICLE FOR SALE ILLUMINATES INTERIORS
Such sleekness offers drivers a premium interior that encompasses illuminating lights which showcase the high-quality interior trim that BMW has designed in 2021.
POWER
What it comes down to is a powerful vehicle for sale with aerodynamic glide and performance that excels; precisely.
Adjust your drive modes to sport or manual, depending on what you want, and have it your way!
PERFORMANCE/FEATURES
2.0 liter BMW TwinPower Turbo 4-cylinder engine
228 horsepower
258 torque
Steptronic (8-speed manual and sport shift modes)
Fuel tank – 13.2 gallons (capacity)
BRAKES, HANDLING, AND RIDING
ARB Slip Controller – sharp controls smoothly help maneuver vehicle wheels when roads call for curving and turning; allowing drivers 100% control and better traction – proving action!
Speaking of handling? The genius All-Wheel Drive System offers upgraded traction resistance in 2021
SAFETY FEATURES/WARRANTY INFORMATION
The Back-up Assistant helps drivers become safer on the road; view what you need to see and back up your vehicle with safety that covers all angles from BMW Reading
The Heads-Up Display is projected onto the windshield of the vehicle, which gives crucial, effective, and easy to spot insight that pertains to driver speed and navigation
Ask a BMW Reading auto specialist about the vehicle warranty before signing
INTERIOR ACCENTS/COMFORT
Sport designed interior seating allows for greater ergonomic efficiencies – get more comfortable and relax with the right seating, space, and posture
The BMW 2 Series 228i moonroof provides panoramic views, which allows drivers an airy openness & light that brightens roads and pathways
EXTERIOR FINISHES
A Remote Engine Start allows drivers to activate their BMW 2 Series 228i Sedan before entering it, thus making it easy to control and tailor vehicle temperatures to the driver's liking
17-inch wheels (Double-Spoke wheels)
Digital Connections
BMW offers a 10.25 Inch Touch Screen which offers a cohesive connection. With full digitization centered in one area, navigating to destinations, staying connected to the outside world, your inner circles, and entertaining yourself and your passengers is as simple as a single touch!
Advanced Technology allows drivers absolute freedom and never-ending connectedness when choosing the BMW 2 Series 228i Sedan vehicle for sale
Gain access to Apple CarPlay, BMW Connected Drive Services and BMW Tele services
Choose to utilize the SiriusXM feature for a year subscription or simply enjoy 10 speakers that come with a 205-watt digital amplifier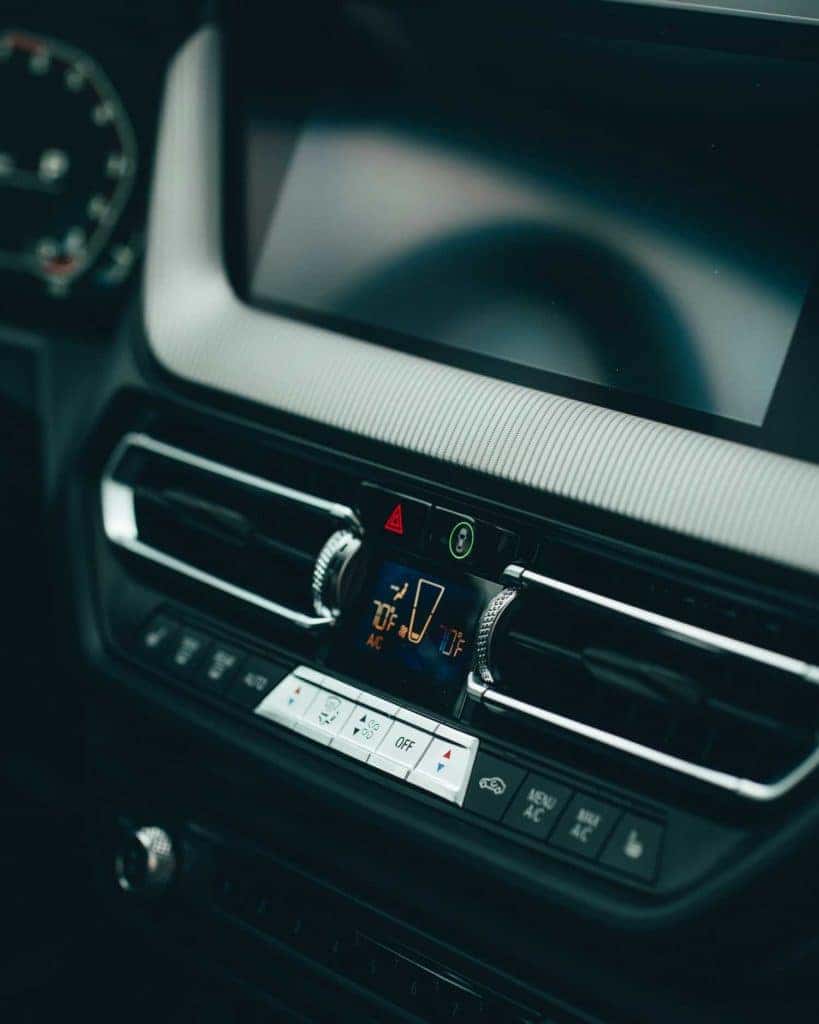 Choose to Equip Your 

BMW 2 Series

228i Gran Coupe Vehicle for Sale with Super Sporty Colors:
Alpine White
Storm Bay Metallic
Seaside Blue Metallic
Mineral Grey Metallic
Mineral White Metallic
Melbourne Red Metallic
Jet Black
Black Sapphire Metallic
Inquire about 2021 capabilities online or contact our automotive experts at BMW of Reading in PA at 877-866-6272 and drive with class, confidence, and lifetime vehicle support from our team to your family at BMW Reading.